Today I'm rockin a fresh twist out with my favorite dark lip! Shout out to OCC Cosmetics for #liptars !!
Anywho, I was interviewed today for @Ladygunn magazine!! Cant wait to share the content!!!
Earrings: Crystal Quartz points with gold plated wire! Handmade by yours truly!!! I'll put some up on hippiechik.com ASAP!
Necklace : Hippie Chik 
Bracelets and Bangles: Hippie Chik
Rings: Hippie Chik
Dress: Top Shop *Sorry guys this one is mine to keep!!*
Kimono: Top Shop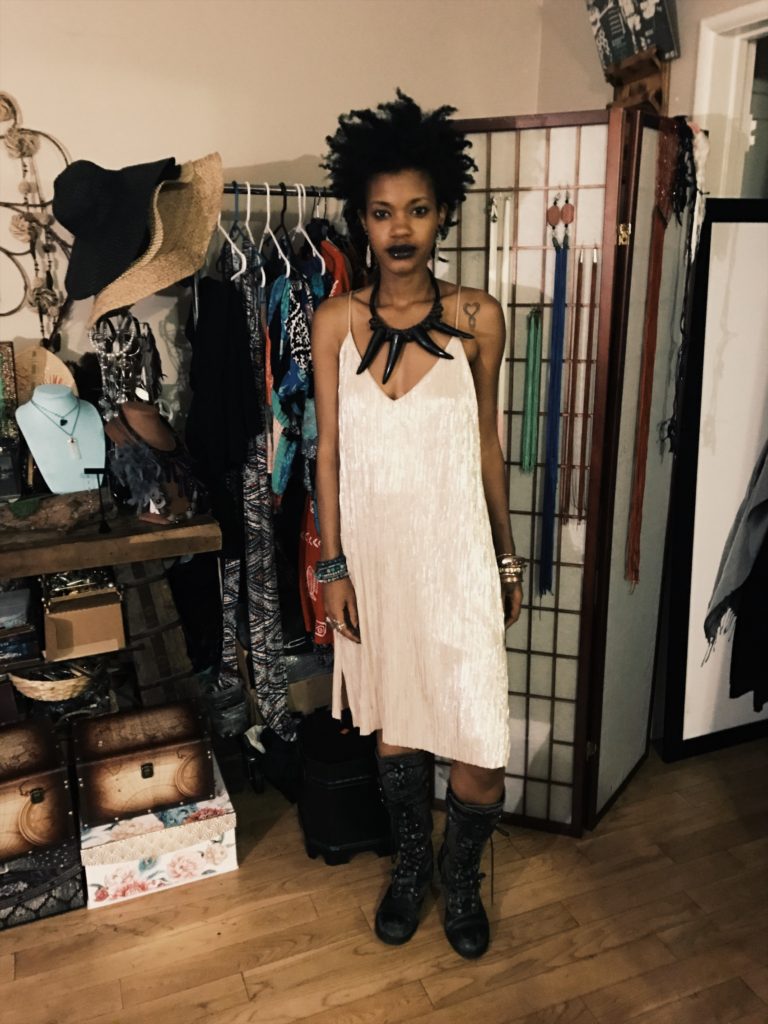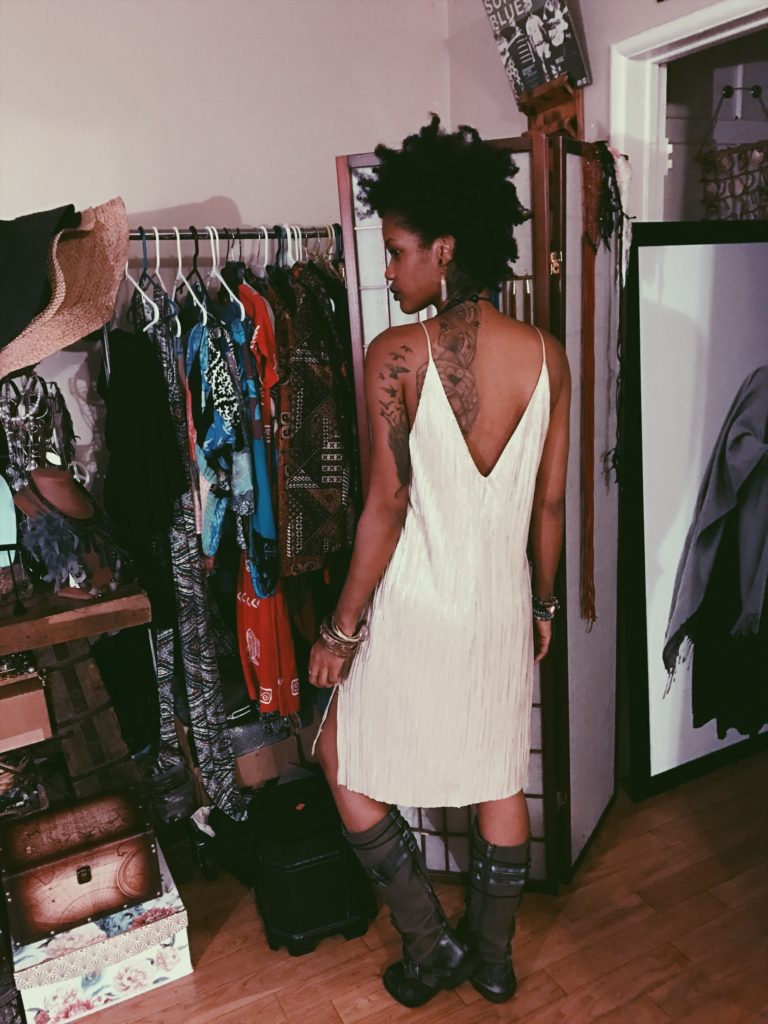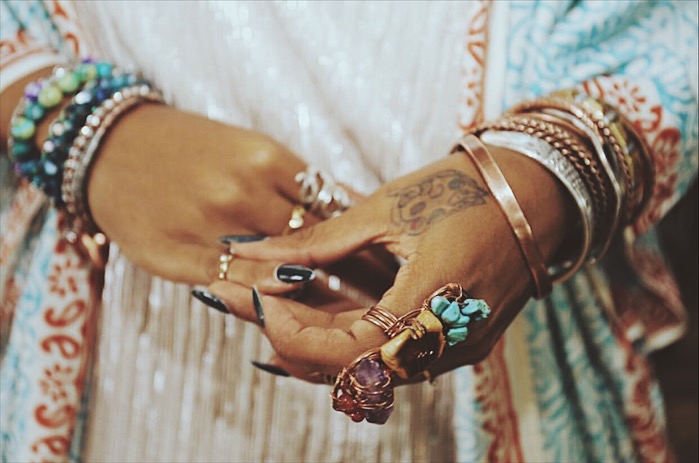 Melanesia Hunter, 5/27/17
Shot at Home.